Share this episode for a chance to appear on the show!
Stay connected to The Church! Enter your email address below: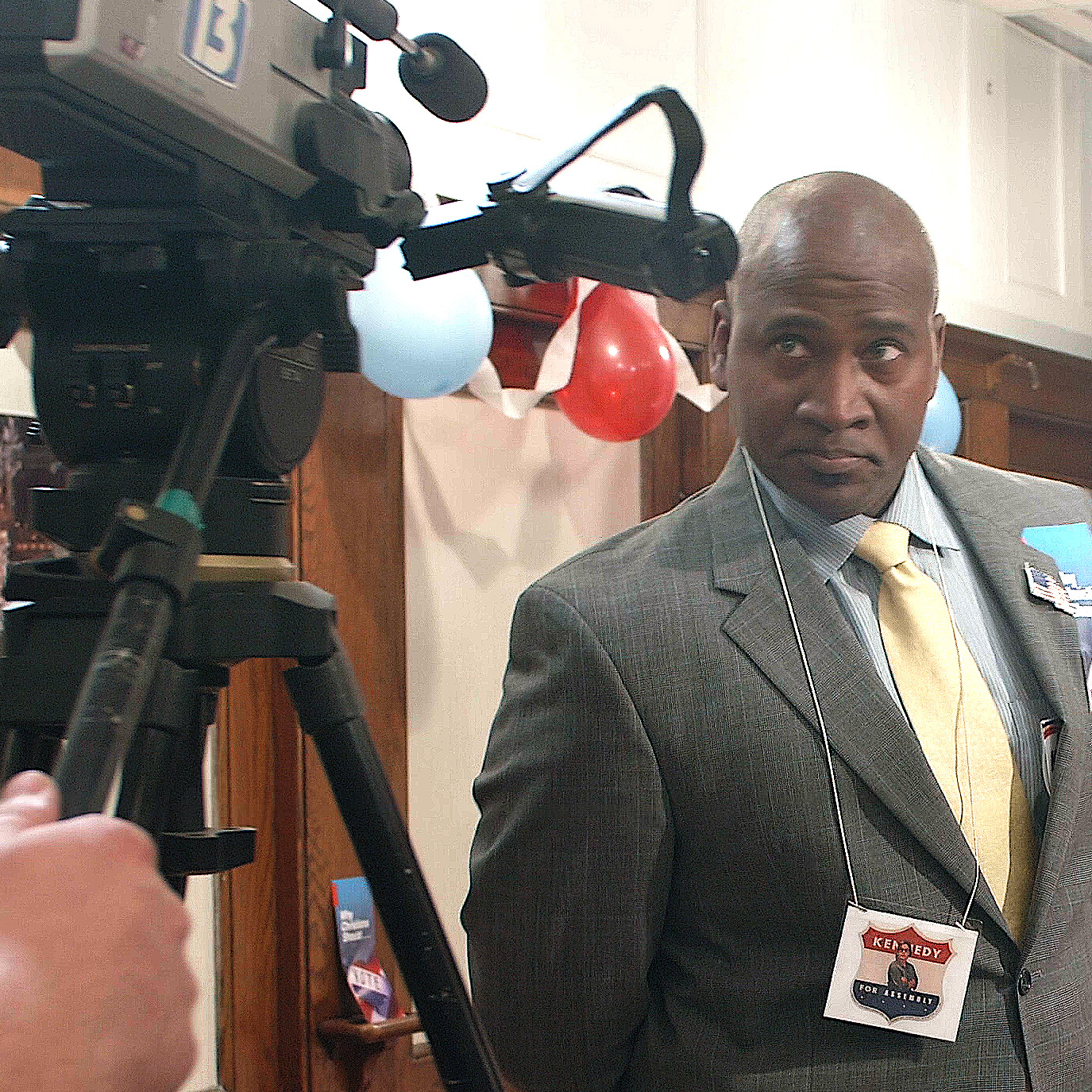 Episode 020 "Kamelot" THE CHURCH, THE NEW TELEVISION COMEDY
Liz's mom Jackie Kennedy visits the church during her latest stint of sleeping on Liz's couch. Stu sees Jackie as a sure thing in achieving his long-awaited political ambitions.
Running time 28:05