See Help Wanted by clicking the Watch Now

button in the player window above.
---
Hashtag #thechurchtv & get a free episode!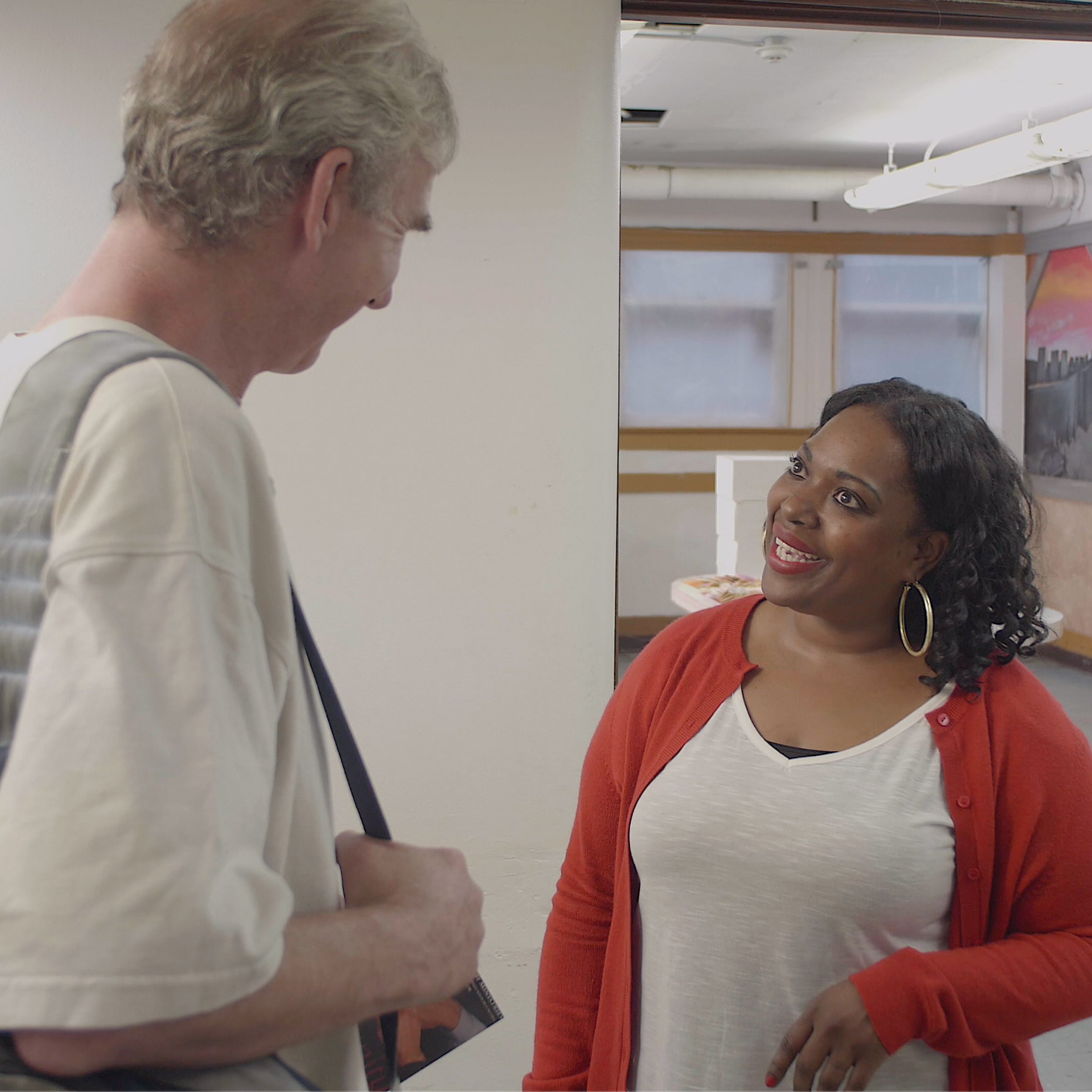 Episode 018 "Help Wanted" THE CHURCH, THE NEW TELEVISION COMEDY
While on an all-out manhunt for a new pastor, Liz tries to ignore the fact that things are running just fine without one.
Running time 23:54