See NCIS-SS by clicking the Watch Now

button in the player window above.
---
Hashtag #thechurchtv & get a free episode!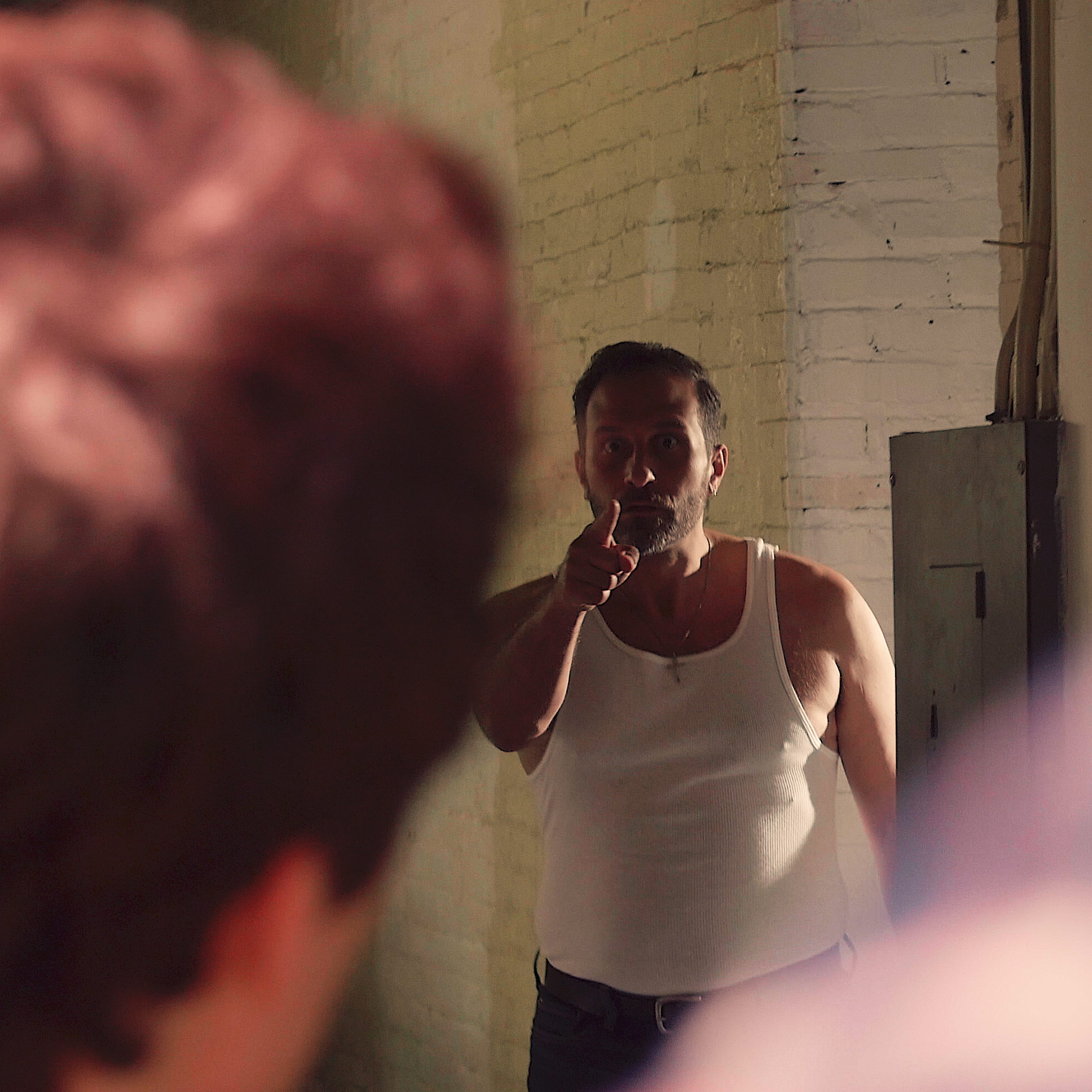 Episode 017 "NCIS-SS" THE CHURCH, THE NEW TELEVISION COMEDY
"Big Tuna" Palermo, a mobster looking to turn his life around, embarks in a new career but quickly realizes that his roots run deep.
Running time 30:57