See WiFi, FREE (for a limited time) by clicking the Watch Now

button in the player window above.
---
Hashtag #thechurchtv & get a free episode!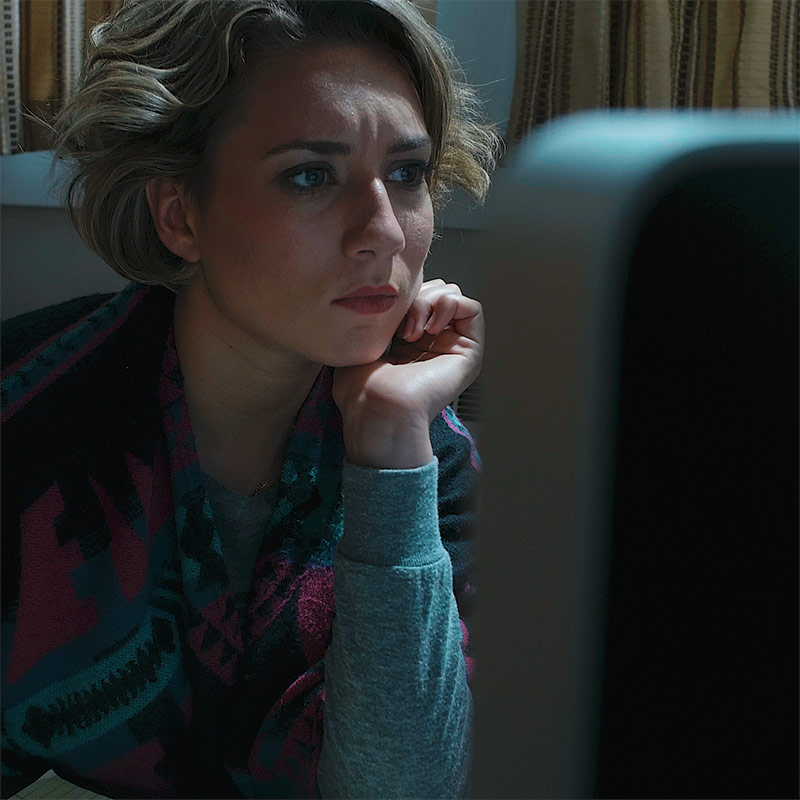 Episode 015 "WiFi" THE CHURCH, THE NEW TELEVISION COMEDY
Saul's long streak of "borrowing" internet service from neighbors comes to a screeching halt when Liz takes the reins and becomes determined to get RCCM back on track. The neighborhood and the local authorities are thrilled, and in the end the staff gains much more than just reliable connectivity.
Running time 27:25